Ukraine University Admission Services
Services rendered are grouped into three categories:
Pre-Arrival Services
Post-Arrival Services
Parental Services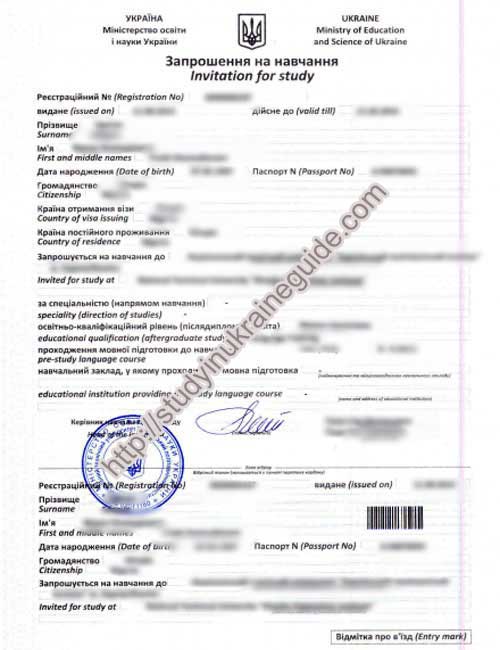 During the pre-arrival stage of the admission process, the ultimate aim is to secure university admission for the student's selected course in one of the viable universities offering the course, considering such factors as cost and available study language.
To this end we offer the following services:
University Selection With The Student
Process University Admission / Invitation Letter From The Selected University
Process Visa Support Letter Via The Ministry Of Foreign Affairs & Ensure That It Is Sent To The Ukrainian Diplomatic Mission of The Student's Home Country or Country of Residence
Translation Services Upon Request (Optional)
Travelling Insurance (Required During Visa Processing)
Courier Delivery of The Invitation Letter, Insurance & All Translations if Requested, To The Students Location
Information Guide For Visa Processing and Interviews
Affordable Flight Ticket Purchase, Upon Request (Optional)
Prompt Replies and Correspondences During The Entire Admission and Visa Processing Process via Emails or Telephone Communications
We also offer some customized services, as may be requested, if it is within our corporate jurisdiction.
As our candidate you will have a peace of mind, knowing you are working with a registered, licensed and professional agency that will produce a genuine university invitation letter for your chosen university.
Our post-arrival services starts from student's is departure from his / her home country en-route Ukraine. The objective is to ensure that, upon arrival, the student goes through the proper immigration protocols, is safely taken to the university for onward registration as a full-fledged student, and process all the necessary permits and documentations for the student to legally live and study in Ukraine.
To This End We Offer The Following Services:
Airport Reception & Immigration Clearance
Transfer To The University
Timely University Registration

Passport Translation & Notarization
Medical Examinations & Tests
Medical Insurance & Any Other Applicable Insurance
University Admission Contract
Payment of Tuition and All Applicable Fees

Processing of Residential Permit
Student ID Cards
Accommodation Facilities (on or off campus as requested)
Assist in Opening Bank Account
General Orientation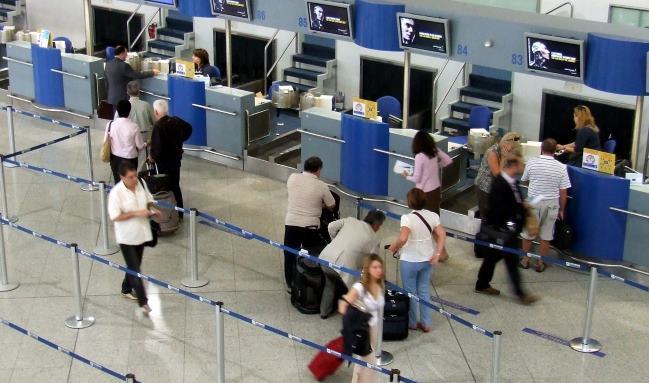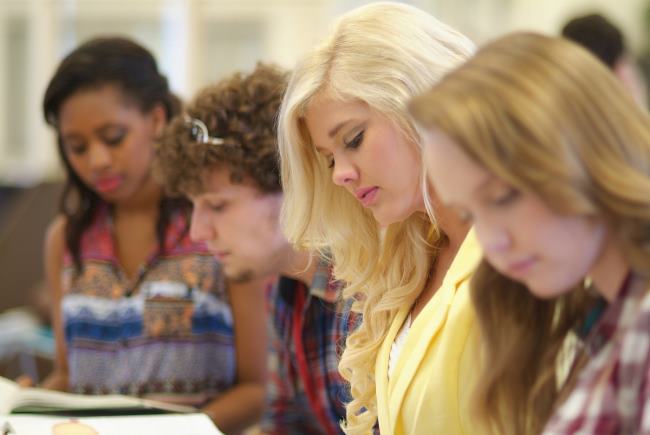 Coming to a new environment could be challenging and even daunting. We help the student with the integration process so as to focus on the academic goal with little or no distractions. It's all about starting the right way.
For the parents, we render mostly customized services, as most parents have different requests.
For those that would like to accompany their ward(s) to Ukraine, we assist them make hotel reservations close to the university environment, along with airport meet up and transfer to the hotel.
For the ones that simply require progress update during the admission process, we also keep them abreast of the entire process as it progresses.
Some parents request to be kept updated about the academic progress of their ward(s) in Ukraine. We also ensure they get periodic information on the academic performance of their kid(s).
They Can Be Summed Up As Follows:
Admission Progress Update
Hotel Reservation And Airport Arrival Services, If Accompanying The Student
Academic Progress Update of The Student (Only on Request)
Promptly Inform The Parent Of Any Vital Information That Urgently Requires Their Attention, Such as Non-Payment of Tuition, or When The Student May Be Faced With Risk of Removal From The University.
So in essence, we provide customized services to the parents, guardians or academic sponsors of our candidates, tailored to their request, as long as it is within our corporate jurisdiction and not in violation of existing laws of Ukraine and the university.